Olá PinkBelezetes!!!
Today I bring a store tip...
There is nothing more charming than seeing a man dressed in clothes that represent his style well.
The wardrobe is a universe apart in the fashion world, there are pieces and more pieces for all styles, tastes and occasions.Check out tips for young fashion clothing items.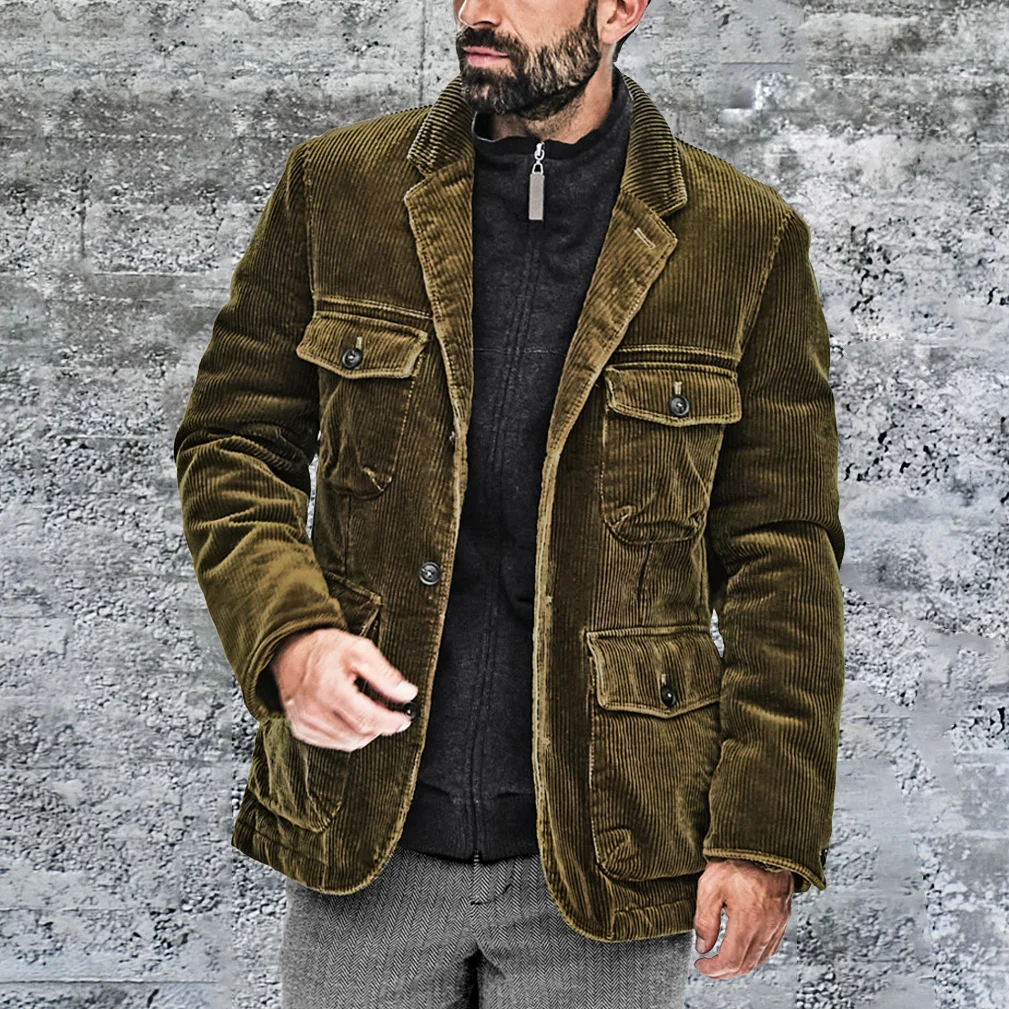 Although many people think it's all the same, there are basic differences between coats and jackets: size is the main thing – coats are usually longer, but there are also differences in the purpose of each piece. Jackets, for example, are shorter and fit the body and usually don't get too hot.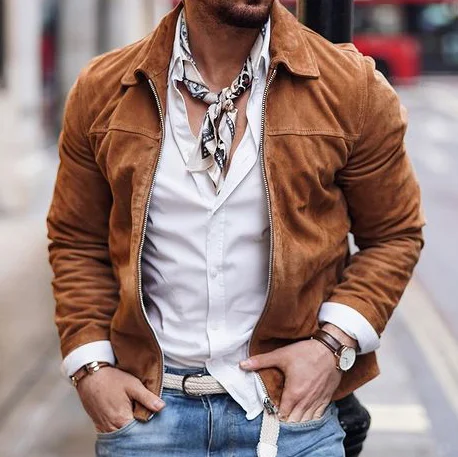 The length of the coat is one of the first characteristics that we must take into account when choosing the ideal garment. And that's where we're going to start. The shorter ones, which go more or less to the waistline, fit well on all bodies, but are especially suitable for short girls.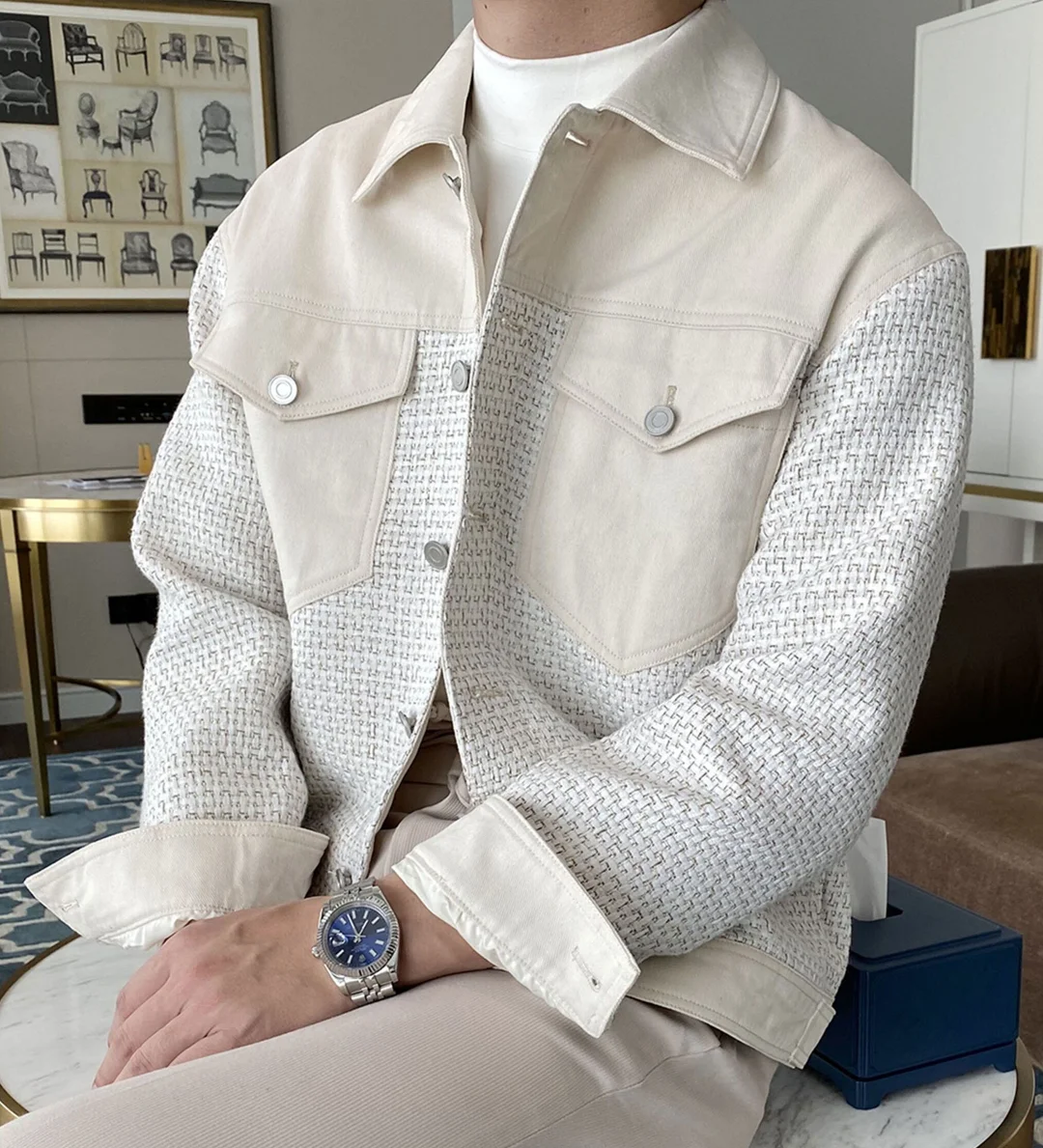 With the possibility of using more elegant and layered clothes, as well as women's coats, men's coats deserve attention and a lot of care when buying them.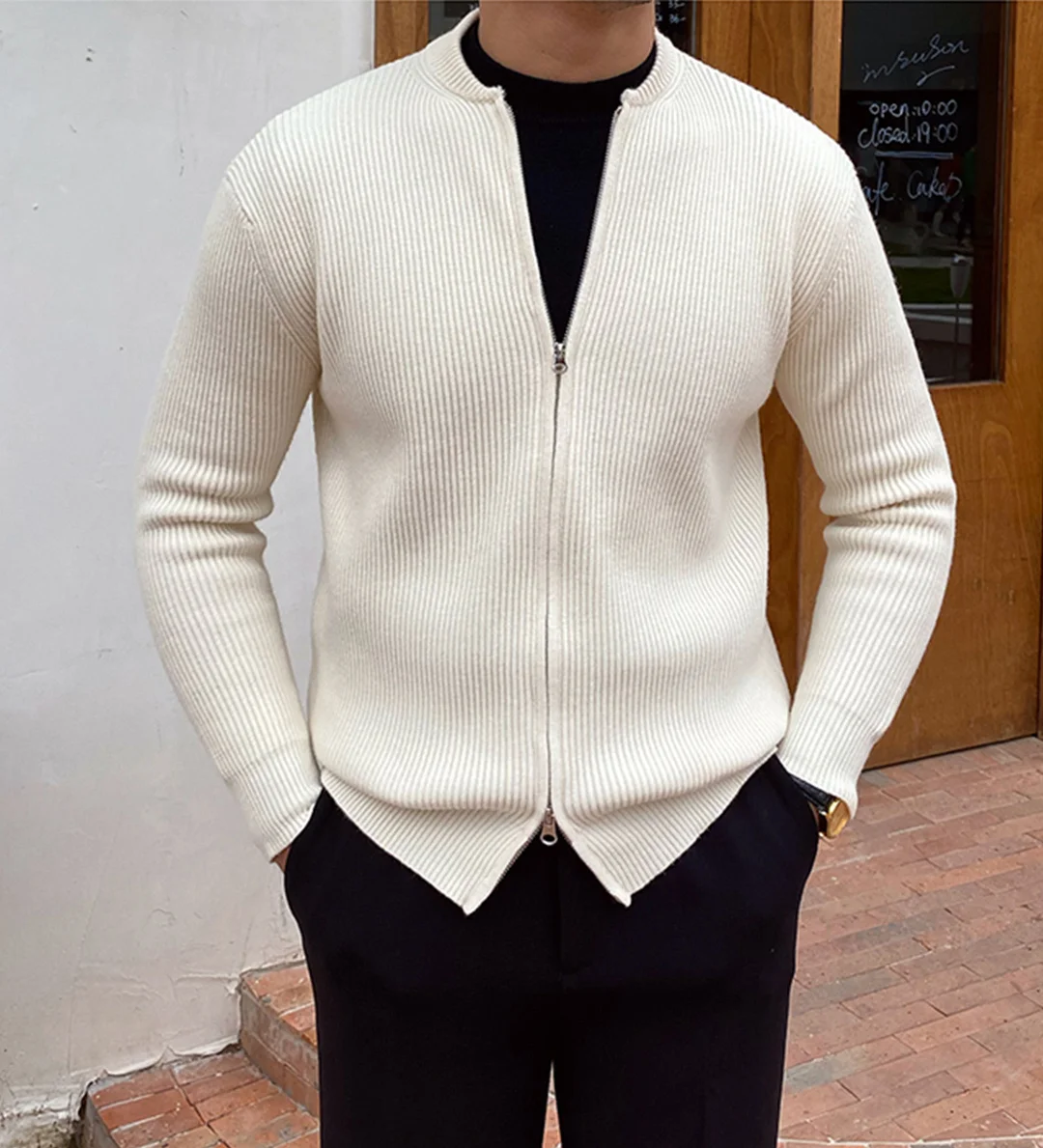 Check options fashion jackets for men, there are several models for more formal occasions, casual or sporty. Secure yours now and happy shopping!!!